16/10/2015 at 7:41 PM
#4886
Blain Crighton
Participant
The Sad story of Dryau Chrea XY-Y d1-999
Initially a happy discovery, as it contained an Earth-like-world around the secondary star Dryau Chrea XY-Y d1-999 B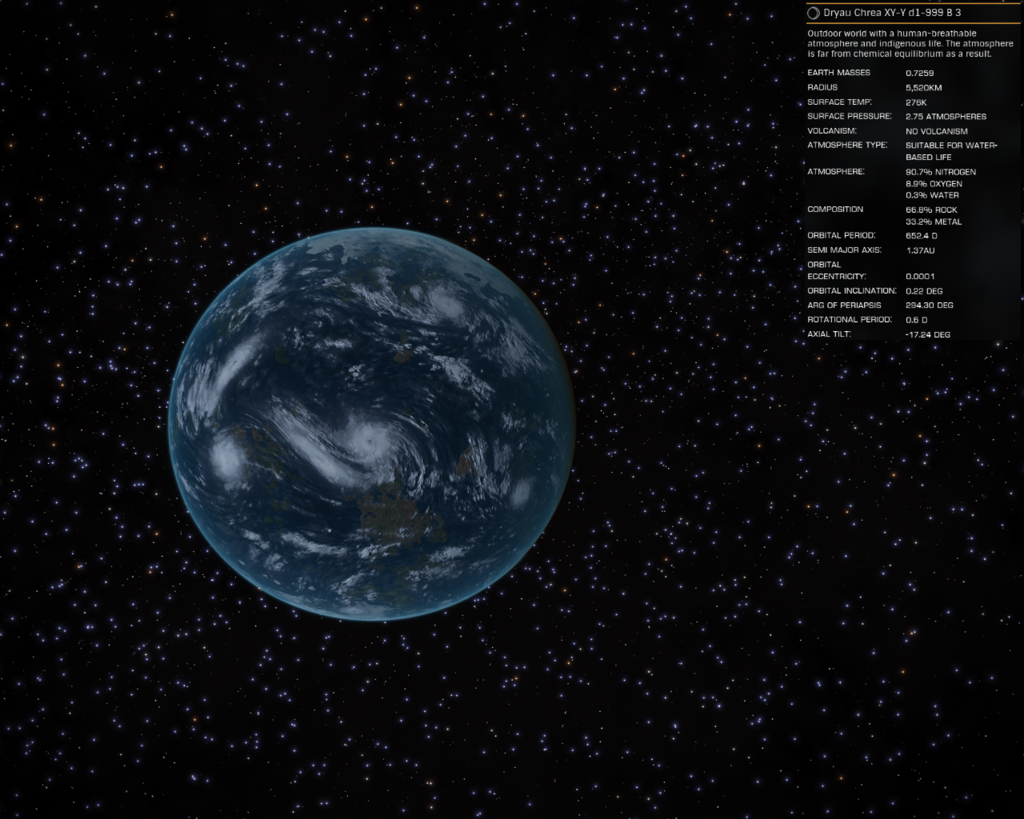 And the K Type star also had two water worlds with carbon based life
So many possibilities of life to evolve in all the majesty three three planets and their unique conditions would bring.
But will that all be cut short, as Dryau Chrea XY-Y d1-999 A is a MS star
How much longer will it live?
Not long on the cosmic scale for sure, and what potential for the life on Dryau Chrea XY-Y d1-999 B 2,3 & 4 be cut short?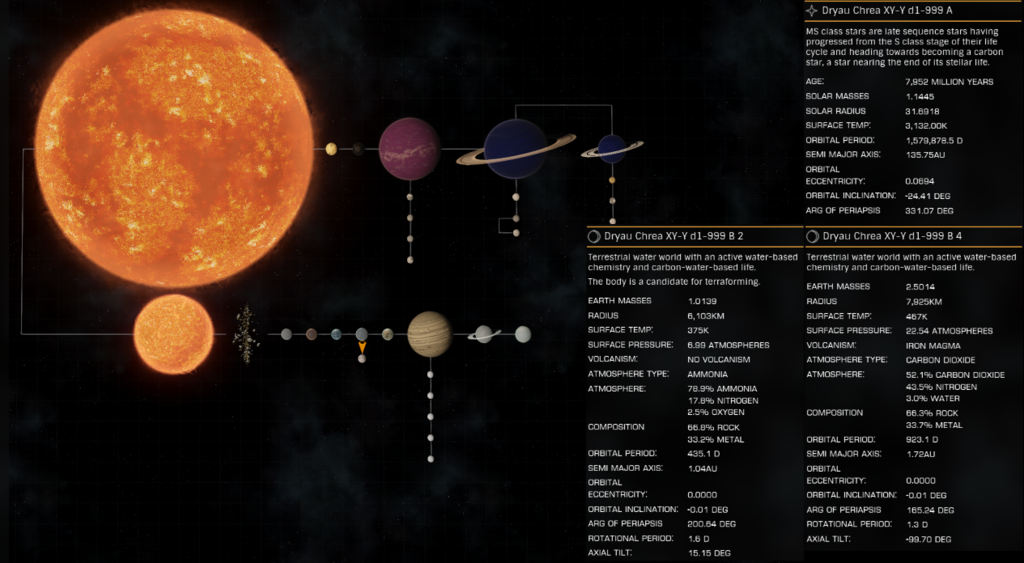 What life is down there looking up at the second sun, only to be extinguished one day